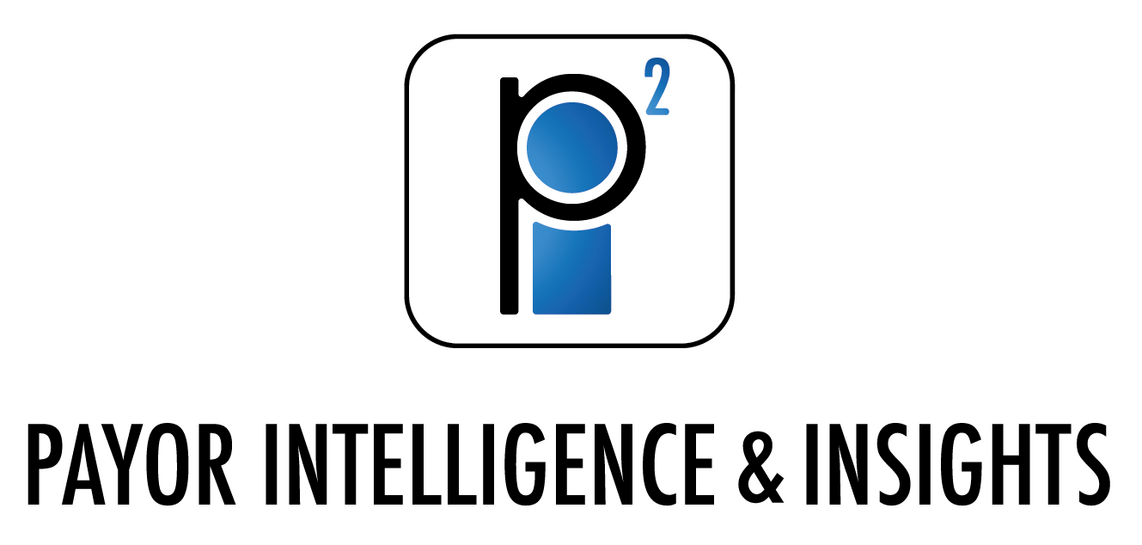 Payor Intelligence and Insights (Pi2) is a strategic data tool developed to level the playing field for healthcare organizations of any size to efficiently leverage public financial data on payors nationwide.
BETTER UNDERSTAND MARKETWIDE FINANCIAL DATA
With just a few clicks of a button, providers, brokers, policy advocates and health plans can gain valuable intelligence and meaningful insights on payors, both small and large, in their respective markets. This tool bridges a crucial information gap and helps level the playing field for healthcare organizations of all sizes.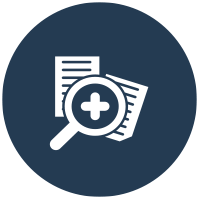 Strategic Insights
Achieve business goals
and more efficiently direct
company resources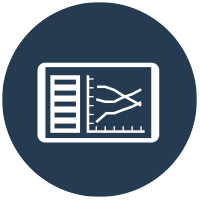 Custom Reports
Leverage available financial
information and create
customized reports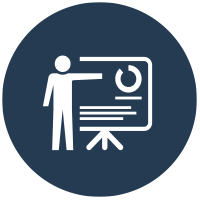 Marketwide Data
Health Organizations
can better understand
financial data
ACCESS VALUABLE DATA IN A USER-FRIENDLY FORMAT
STATE PROFILE VIEW
View detailed information on the commercial market and how it compares to national averages. Information includes items such as Earned Premium, Risk Adjustment, MLR rebates, Net Gain Loss and non claims expense. Access summarized information related to: Market Concentration, Number of Carriers, and Covered Lives. Data is summarized by Individual, Small Group and Large Group. It can be filtered by State and Year. Color coding allows for quick visual overview of the state as a whole.
STATE DASHBOARD VIEW
Access detailed data on insurers in a table that can be filtered by State, Line of business (Individual, small group and large group) and Year. The table includes much of the state profile information, but is now available by Company Name and or Affiliation. Tables on this page can also be export to Microsoft Excel for further analysis and use in licensee reporting.
SAVE CUSTOM REPORTS WITH EXPORTABLE TABLES
COMPANY PROFILE VIEW
This view of the table allows for the summarization of the detailed data in a format that is easy for comparison. The user chooses a state and an insurance company and is able to see the details of that insurance company financial information by line of business. This is similar to the information that is displayed in the state profile view, but is insurance company specific. This view also allows access to similar metrics for the chosen insurance company in other states. This is good for comparison as user will better understand how their specific insurer performs in other states. This allows for easy comparisons of metrics such as profit margin, Medical Loss Ratio and covered lives.
COMPANY COMPARISON VIEW
Compare two different insurance companies in the same state, different states, or the same insurance company during two unique time periods.
QUICKLY UNDERSTAND DATA WITH INTUITIVE VISUALS
MARKET TRENDS VIEW
Compare year over year changes in premium, claims, expenses and profits including a breakout of medical vs pharmacy. View is color coded and quickly shows changes that are favorable or not to the premium paying members.
MEDICARE VIEW
Display similar information for the commercial insurers that also participate in Medicare Advantage. The table is formatted similar to the State dashboard view and can be filtered on company, state and year.
Payor Intelligence & Insights is a strategic tool developed jointly by Axene Health Partners and Kaufman Strategic Advisors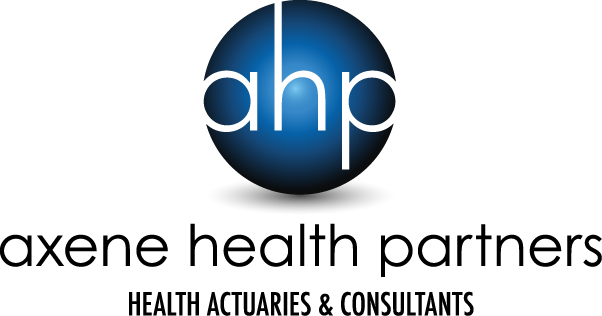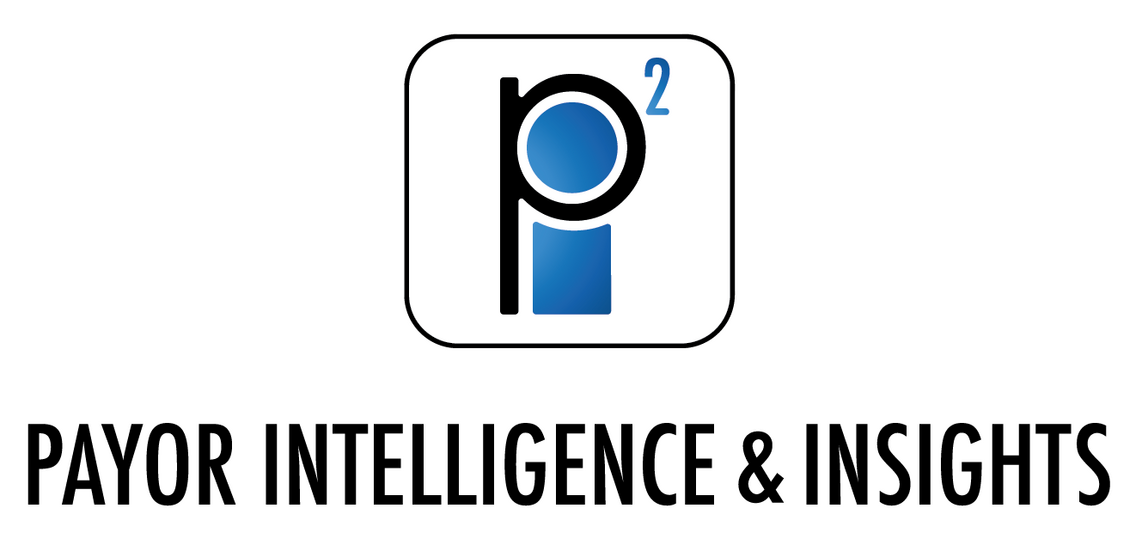 Fill out the form below and one of our representatives will get in contact with you...