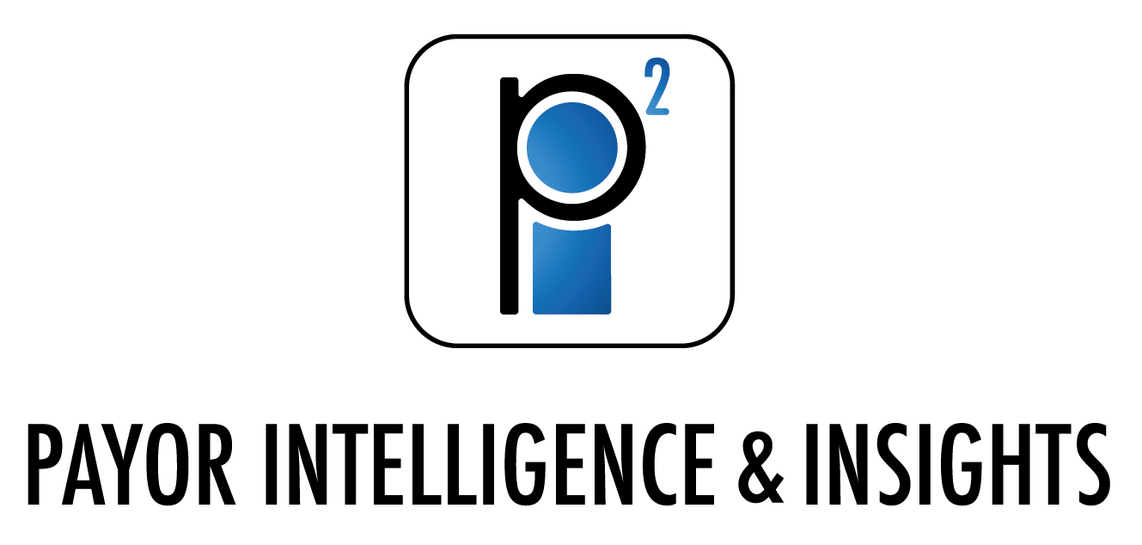 Payor Intelligence and Insights (Pi2) is a strategic data tool developed to level the playing field for healthcare organizations of any size to efficiently leverage public financial data on payors nationwide.
How is PiSquared Helping Providers and Health Systems Achieve Success?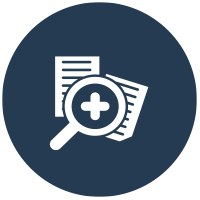 Improve Payor Negotiations

Validate financial performance narratives, segment data and run comparisons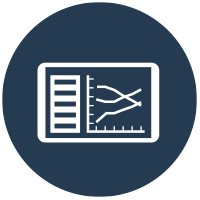 Equip Your Team

State profile visualizations and downloadable data with drill down capability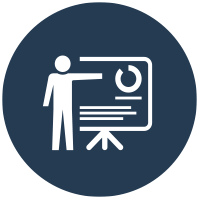 PR and Policy Advocacy

Create customized reports to present objective arguments and enhance PR efforts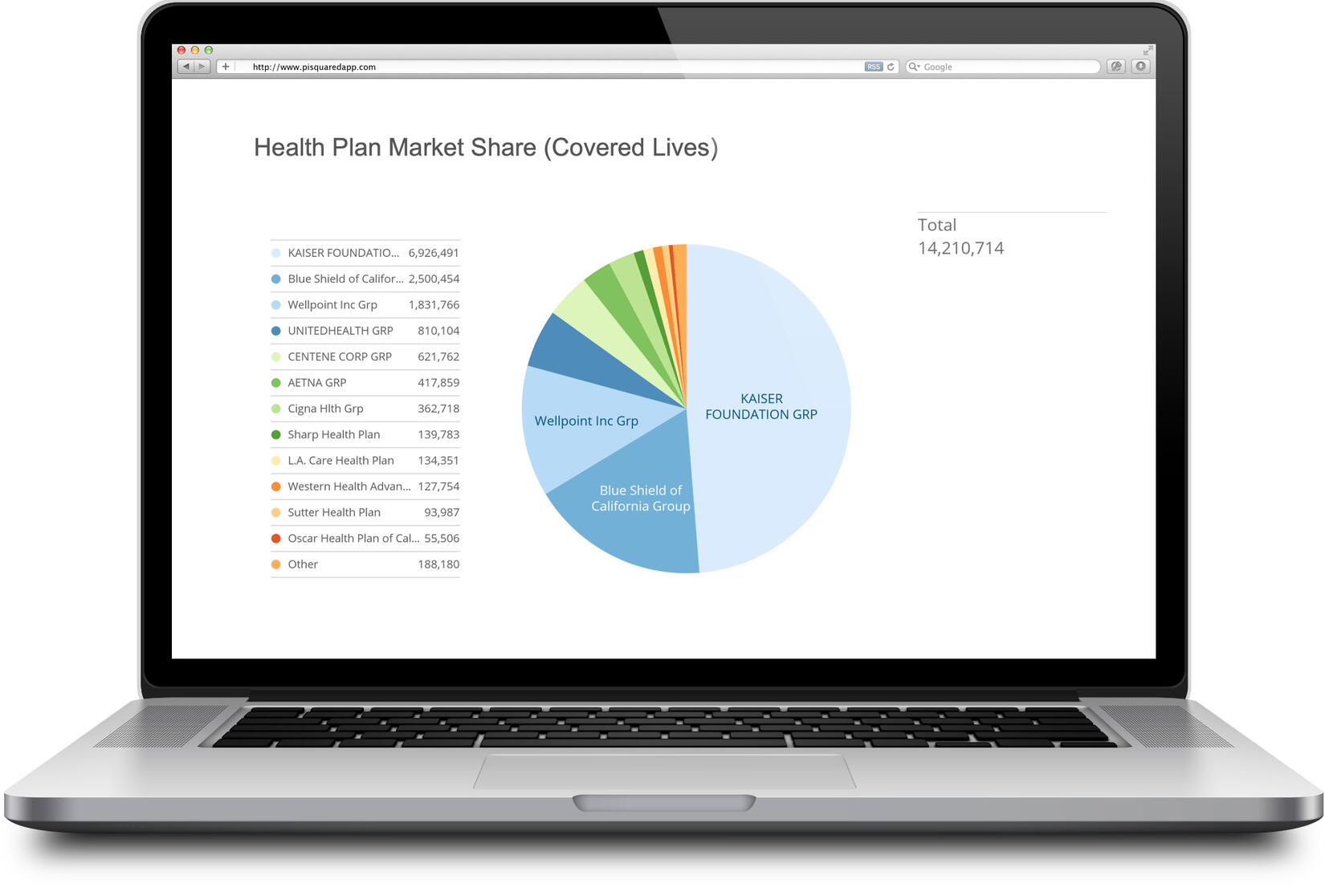 With just a few clicks of a button, providers, hospitals and health systems can gain valuable intelligence and meaningful insights on payors, both small and large, in their respective markets. This tool bridges a crucial information gap and helps level the playing field for healthcare organizations of all sizes.
How do Providers and Health Systems Utilize PiSquared for Strategic Aims?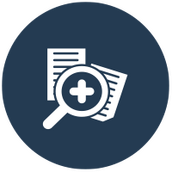 Improve Payor Negotiations – Pisquared metrics and insights have allowed payor negotiation teams to control the narrative surrounding payor expenses, medical costs and profits. Leverage the tool to accomplish contracting goals such as securing adequate rate increases.
Validate Payor Financial Performance Narratives

Segment Data To Identify True Cost Drivers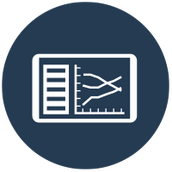 Equip Your Team With Greater Market Understanding – Pisquared offers visualizations, comprehensive market data in a flexible, easy-to-use platform to equip your payor relations team with a tool to help them better understand their market. The variety of views provide market trends, cost segment breakouts, subsidiary company level detail and quick comparisons of specific payors to industry benchmarks.
Downloadable Data

State Profile Visualizations

Data Drill Down Capability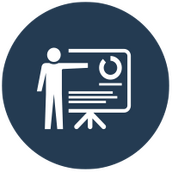 Enhance Public Relations and Policy Advocacy Efforts – Pisquared features downloadable data to allow your analysts to aggregate data to fit their needs and export the information to create customized reports, public relation graphics and further analysis beyond the tool itself.
Present objective financial information for public consumption and policy advocacy

Work with state legislatures, policy advocates and others to present arguments using payor reported data.
Payor Intelligence & Insights is a strategic tool developed jointly by Axene Health Partners and Kaufman Strategic Advisors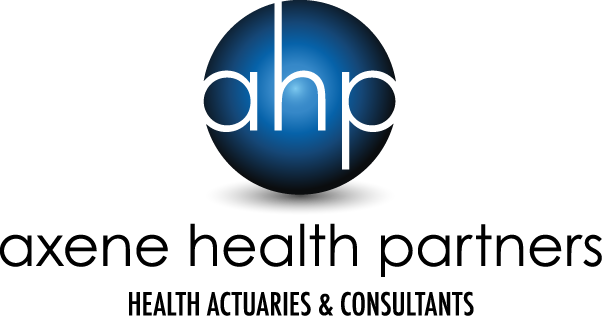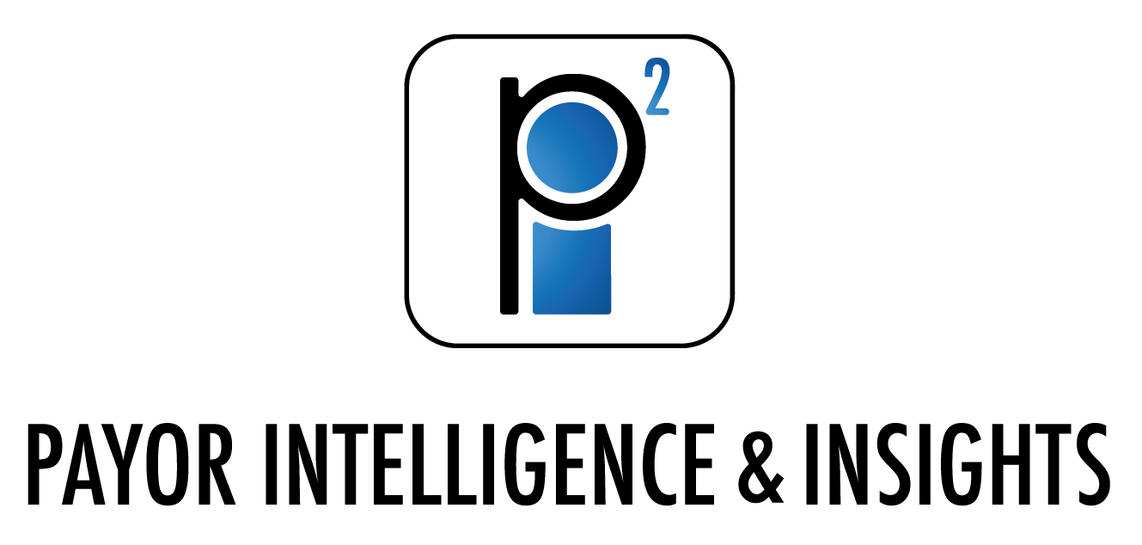 Fill out the form below and one of our representatives will get in contact with you...